Cinematography highlights: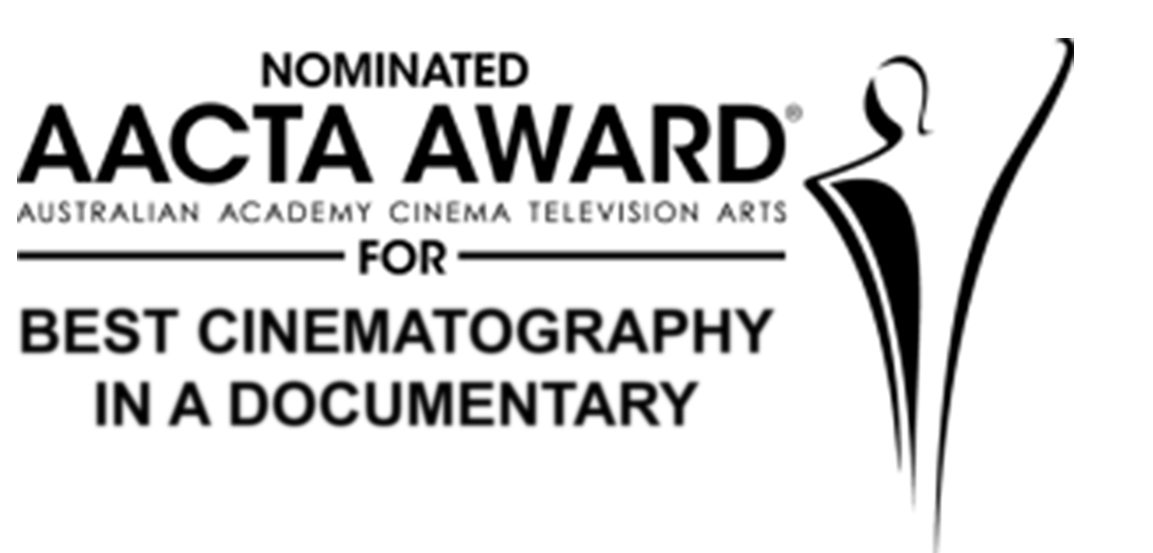 Who are we? And where do we come from?
Throughout this three x 1 hr series on SBS Australia we see Australias greatest olympian Ian Thorpe, iconic Indigenous actor Ernie Dingo, and TV presenter Julia Zemiro set off on an epic journey of genetic time travel to find out.
Production Company:
Blackfella Films
Director:
Bruce Permezel
Broadcast:
3 x 1hr episodes on SBS1 2016