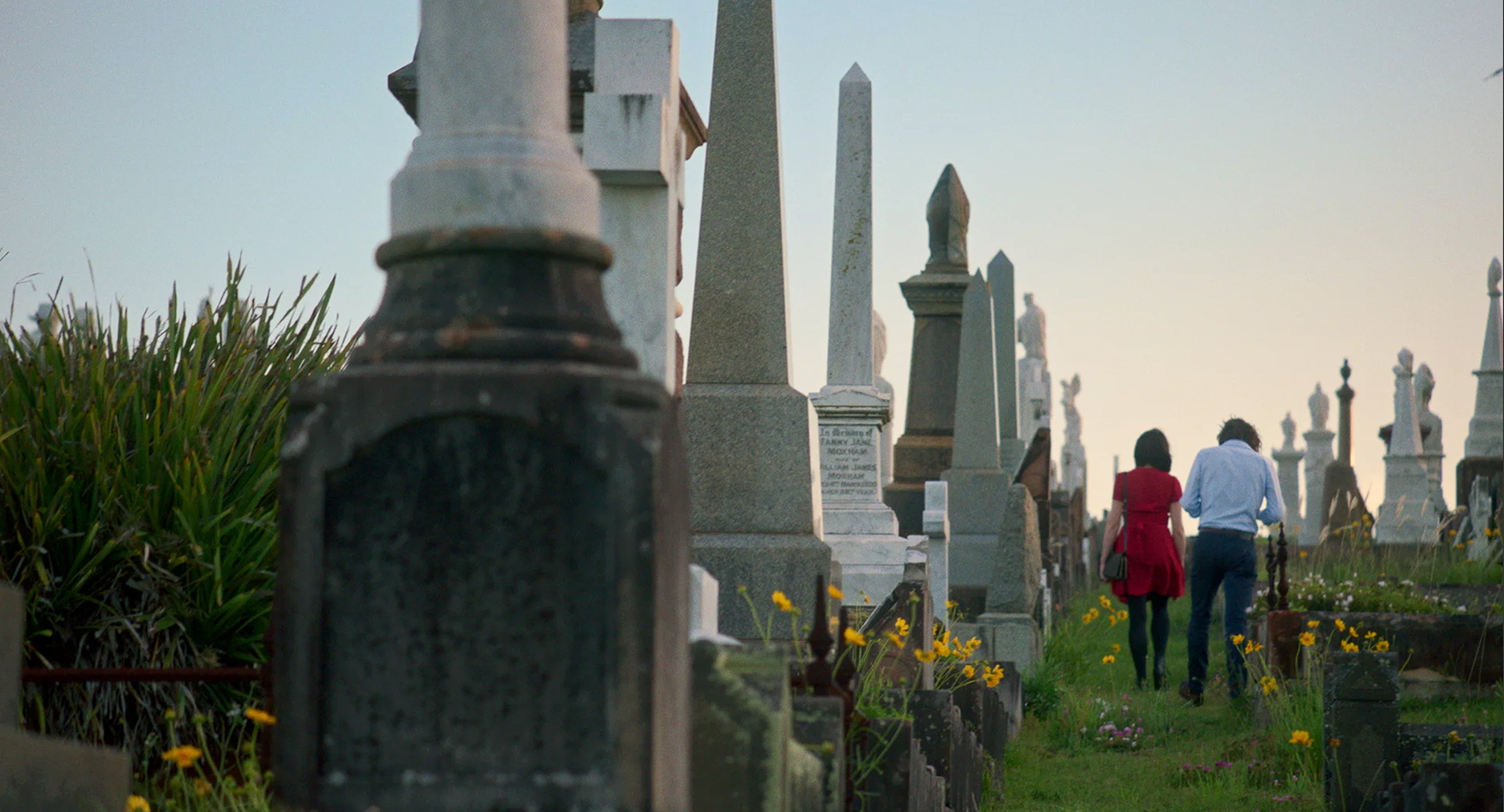 Conceived, workshopped and shot in just ten days, Ellipsis begins with an accidental meeting between Viv (Emily Barclay; Prime Mover, 2009) and Jasper (Benedict Samuel) on the streets of Sydney. The two literally bump into each other, leading to conversation, a coffee and a nightlong adventure. They travel through the city from Bondi to Kings Cross, from a sex shop to bars and parks revealing more to each other and growing closer. 
Reminiscent of Richard Linklater's Before Sunrise, Ellipsis is refreshing and a great deal of fun, taking full advantage of its improvisational, loose nature. It's an affecting and longing love letter to Sydney at its most seductive: at night.
Production Company:  Arena Media
Producers: Robert Connolly, Liz Kearney & David Wenham
REVIEWS:
Trailer coming soon...